Fuel your fire. Transform your business and life.
Executive coaching for diverse founders to build and grow high-performing businesses and thoughtful live
Hi, I'm Andrew. I'm a proud Nigerian / Colombian based in New York.
Professionally, I'm a Co-Founder of a Series A startup, with over 100 employees across four continents. Over the past 15 years, I've led teams for some of the largest institutions in the world (e.g., McKinsey and Company, Vanguard Group).
Personally, my passion is listening to diverse entrepreneurs and coaching them to fulfill their potential within their companies and personal lives. I've had hundreds of conversations with founders in the past and love diving deep into the good, bad, and ugly of leadership.

I've learned a lot during my leadership transformation - and still do. From my failures (most importantly!) and successes come real-life context and examples we'll discuss. I will help push you to understand your blind spots and become the action-oriented, thoughtful leader you strive to be.
There aren't a lot of executive coaches who look like me and I want to change that. Let's chat and head to camp!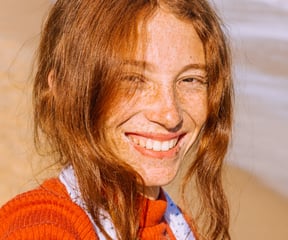 "Every day, they strive to improve their service to the clients by developing the right blend of technology and creativity to make sure every job done is done as efficiently as possible."
- Clarice Turner
Subscribe to our newsletter